5 Rug Making Tips for Beginners - Strategies for Success
Make Beautiful Custom Rugs Faster
Let's take a look at some key rug making tips for beginners. These are the tips I wish I were taught when I went through a similar program back in 1991.
Start with smaller size rugs. Keep it simple and develop the basic skill sets.
Learning custom inlay, where you inset a flower or a symbol, is similar to piecing together a puzzle. Find a mosaic style piece of art, study it, and then realize this is a similar method.
If you look at the Jimi Hendrix piece above, that took about 73 hours to inlay and finish.
It was one of my very first intricate pieces, and it was a test to see how far I could take it. But this is the opposite of simple – I digress. This detailed work comes a bit later in your apprenticeship.
Think of basic designs, which I provide in the program, designs that have two or three colors.
I have lots of easy designs in my design book. See some rug design samples on the home page.
Let's look at some other rug making tips.
Choose themes that interest you and make rugs related to these themes. Have fun with it.

I have always gravitated towards nature in design. There are countless design possibilities in nature.
Symbols and logos are also fun to work with in carpet design. You can replicate intricate symbols and logos right into a rug.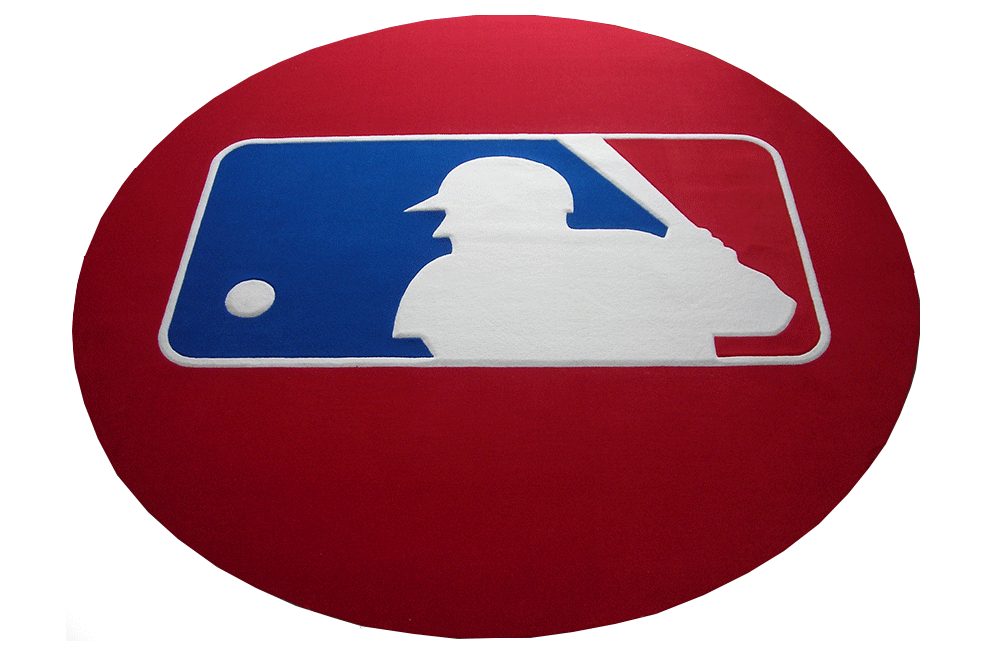 Here's a suggestion. Go to your local Chamber of Commerce and make them an entrance rug with their logo. They will love it.

Go to chamber mixers, bring your samples, and show them what you can do. Instant sales.
Tip #3: The Infamous Learning Curve
Most folks reading this will likely understand what I am about to say.

Learning a trade takes time. This is also known as a learning curve. This particular training program is designed to shorten that curve.
The entire sequence of making a custom rug has been captured on video in great detail. I have developed and refined each step into a precise rug making system – step by step in 7 Steps.
In my training videos, there are many close up shots showing specific techniques. These rug-making techniques are shared with clear and easy-to-understand instruction.
There have been a few career studies recently on the average learning curve for most jobs. This curve is about three months.
In some jobs all you need is a few weeks.
You can be making attractive rugs within a few weeks. I know because that's what I did, and I was producing high quality rugs within three months.
Then within one year I was featured in design showcase homes in Los Angeles, CA. I found my niche in the local Interior Design market.
Tip #4: Practice New Skills Daily
Develop a method for your training. Spend a few hours practicing inlay, then an hour or two practicing carving techniques. Do this every day.
Buy carpet remnants for cheap and practice making small rugs. Work with themes that interest you or your friends or family.
Then give them away or sell them.
You'll notice with practice that you will naturally pick up the speed and tempo.
With this newly earned confidence you will increase earning potential by making rugs faster.
Make samples, say 24″ x 36″, of cool designs. They can be corner samples of a rug design from our design book. You'll be using these samples to attract buyers.
Tip #5: Have a Rug Order in the Que Before You Finish Your Training
Find someone who will commit to buying a rug from you ASAP.
This tip worked for me, and was a huge confidence boost. I had a rug order waiting for me before I finished my training.
Shamelessly promote your new career move and persuade someone to buy your first rug.
This someone can be a family member, friend, neighbor, or relative.
And make sure you get paid! Sure, you can give them a good deal. One of my first clients bought one of my custom design rugs and had it in place for 20+ years.
Their rug held up great. And they paid full price for it, I recall $2000 range, knowing it was a high-quality product.
More info on Sales and Marketing coming soon on the Rug-Making Advice Page.
If this is a new career move. You want to hit the ground running!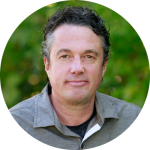 Russell has been designing & fabricating premium custom rugs since 1991. He has helped 100's of companies, gov agencies, & private clients with their custom rug needs. And he is absolutely convinced this is the best creative home based business opportunity you will find online. Learn more about Mastercraft on our about page.