Find Rug Making Designs: An Incredibly Easy Method.
Find Great Rug Designs and Make Your Own
The internet gives us access to more rug-making designs and ideas than we can ever use.

Graphic designers and photographers are publishing new work on stock image sites. From all over the world! That makes for a massive database of designs.

When I got started as a rug-maker, I was scouring through clip art books for my designs. That's all we had to work with.

Sure, those books can still generate good ideas, but why bother? It's all online now, and costs range from very affordable to free of charge.
Rug Making Designs - Resources
I am always sourcing the internet for vector images. I go for the free ones first, and more often than not, I find what I'm looking for.

Vector files are editable files, of a design, logo, etc, and can be re-sized up to any size without loss of quality.

There are sites that are subscription sites like iStock where you pay per image or per month.

The rug design illustrations you see above are vector files. Once I have a design ready for print, I will save it as familiar jpg images.
Here's a quick walk-through of gathering ideas for a rug project
When I go into a customer's home, I'm looking for design elements that may tie into a rug theme.
This is how the rug-making process usually plays out. I will take photos of design elements like fabrics, furniture, and art. I'm looking for color schemes, shapes, and gathering ideas.
And then I start brainstorming layout possibilities.
I work with existing color palettes and generate a few rug designs.
There are times when the client wants a design from my design book. I have a few hundred designs, plus I have all my competitor's designs for reference.

This approach is always preferred because the design is ready to go.
When we start looking at designs, I usually keep it simple and don't give too many options. Otherwise it can get overwhelming for your client. Feel it out and use your instincts. Look at how they are responding to the artwork. If they are eager to see more, then carry on.
Now, some clients are fine with choosing from existing designs. While others may need a more custom one-of-a-kind option. If client wants this option, then do it with gusto!
Make a Custom Rug Design - Start to Finish
Let's say you've found a design theme to play with and the client approves of your design rates.
These rates will vary based on the design complexity and time it takes to do the work. One-of-a-kind projects command the highest rates.
Where to begin? Well, start with the steps above, get photos, etc. I cover this step in the training course in greater detail.
At the most basic level, you would not need a computer. This technique I will describe next is old school.
Step 1: You can use graph paper to create rug size to scale, say an 8′ x 10′ rug can be scaled down to 8″ x 10″ inches. Outline this size on graph paper.
Use tracing paper and overlay this on top of the graph and trace your outline. Tracing paper is ideal for design because it erases if you make mistakes. It can also be re-worked until the design is the way you want it.
Step 2: For example; Identify design elements that you will use in each corner. Start with one corner and get it the way you want it. Then fold the tracing paper and trace onto the opposite corner.

Trace all your corners this way. Add a border element to help connect the design elements into a whole design.
Step 3: Take your traced design and put it into a copier machine and make a few prints. Color these prints with ink pens, brush pens, or colored pencils. That's it.
See these designs below? They were hand-drawn like I described above. Then I scanned them into the computer to and added color in my Illustrator program.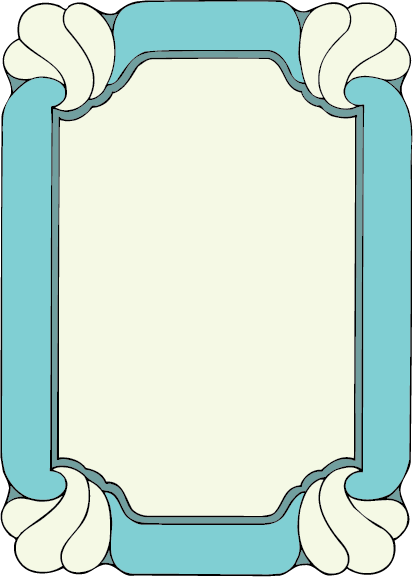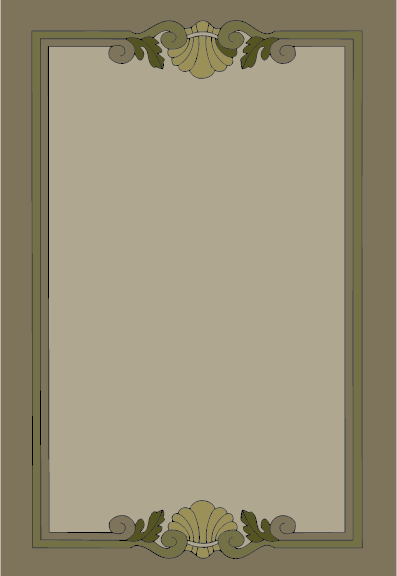 Use a Computer for Professional Illustrations
Make design mock-ups on the computer. This will save time in the long run. And the end result is worth it. You'll have a more polished and professional presentation during the selling process.
I use the Adobe Creative Cloud (CC) suite of programs for most of my work. It's a paid subscription, under $60 per month.
The CC Suite gives me access to Photoshop for image edits. And Premiere Pro for video production. InDesign and Illustrator are for vector files and layouts. Audition is for audio edits, Acrobat is perfect for PDFs, and several other programs.
I am sourcing existing designs from sites like iStock or Adobe's Stock site. And any free vector site I find online.
Tip: AdobeStock.com has loads of images and vectors in their 'free' category in search. But you will still need an active sub to CC for access.
Once I have a design made in illustrator, it's super easy to change colorways. Then I print out a few versions for my client to consider.
Adobe has countless tutorials available for quick learning steps. Learn how to use their tools, set up your workspace, then your design layout, and speed up your workflow.
Every aspect of design has been well documented on YouTube-Adobe Illustrator. For beginning to advanced students.
With both of my training programs, I include a fantastic rug-making design catalog. There are 50 Designs. There are five unique themes with ten designs in each theme.
Each design has been set up as a vector file. They are illustrator ready. They are editable and available for any aspiring rug-making apprentice. 
All the Best,
Russell Webb
Mastercraft Carpet Makers
PS: Check out ProSource Wholesale as a future supplier for your materials. They've been good to me over the years.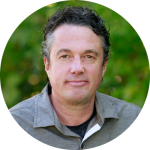 Russell has been designing & fabricating premium custom rugs since 1991. He has helped 100's of companies, gov agencies, & private clients with their custom rug needs.